You are here
2017 Retreat
2017 Retreat
Wednesday, November 29
Sheraton Overland Park Hotel
6100 College Boulevard
Overland Park, KS 66211
   All Day & Evening
   The retreat will begin at 8:00 AM.
   The luncheon will be from
   11:00 AM - 1:00 PM.
   $500 for all day.
   $75 for the luncheon only.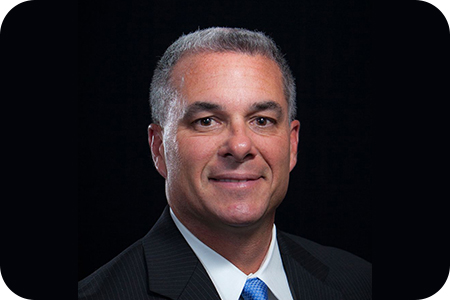 FEATURING KEYNOTE SPEAKER
DAYTON MOORE
Kansas City Royals General Manager
Keynote Speakers
HEMP is proud to present these featured keynote speakers, along with other great breakout speakers.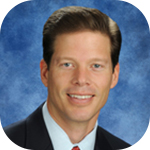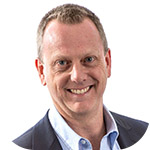 DOLF BERLE
Former President & COO,
Dave & Buster's
PLUS...
*Workshops on specific entrepreneurial issues
*Graduation of the Mentee Class inducted in 2014
*Networking & roundtable discussions with Kansas City's
 entrepreneurial community