What comes to mind when I think of HEMP is: Honest, caring, professional, open, sincere, ethical and joyous. Those are just a few words that symbolize the reality of HEMPers working together.

The HEMP culture is one of insight, inspiration and encouragement. In every mentoring meeting and HEMP event, you are pushed to ask yourself the pivotal questions that can enact change in your business and in your life.

My team of 30 couldn't wait for me to attend a HEMP function and bring it back to them. It was life-changing for them, and it was worth its weight in gold. My only regret is that I didn't do it 10 years sooner, but I'm glad that I did it when I was asked.

HEMP has a culture of selfless help and support; you ask and you shall receive. There is genuine care for the mentoring process with a commitment to delivering real value to participants.

My mentor and I talked about everything imaginable. My work with him became a family affair - he was the father I never had. My confidence was destroyed and he built it back up again.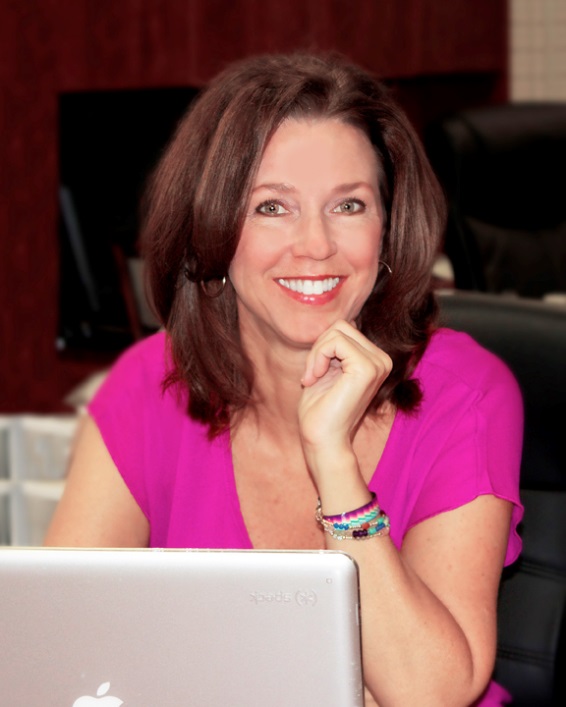 Featured Participant
In 2001, Lauren's Hope introduced the very first interchangeable medical ID bracelet, and overnight, people who had grudgingly worn, or even refused to wear, the standard, plain metal medical ID bracelets of the past suddenly had attractive, durable, stylish options they could enjoy wearing and change to suit their mood, outfit, or activity. Today, more than 400,000 people wear Lauren's Hope medical IDs every day, and we're proud to say that number just keeps growing.
We were the first to introduce fashionable medical identification products for men, women, and children, and we continue to lead the way. Our ever-expanding line of medical ID bracelets, necklaces, anklets, charms, bag tags, and more is always on-trend, made to the highest quality, and guaranteed to meet your needs and expectations. At Lauren's Hope, however, we do more than make great medical ID jewelry. We endeavor to make the world a better place, one bracelet at a time. We donate a portion of our proceeds to the JDRF, and have donated more than $100,000 to date
HEMP by the Numbers
$748 million
Contributed to Kansas City
43%
Increased Revenue Growth
21 years
Growing Kansas City
30%
Increased Employee Count