Apply
Image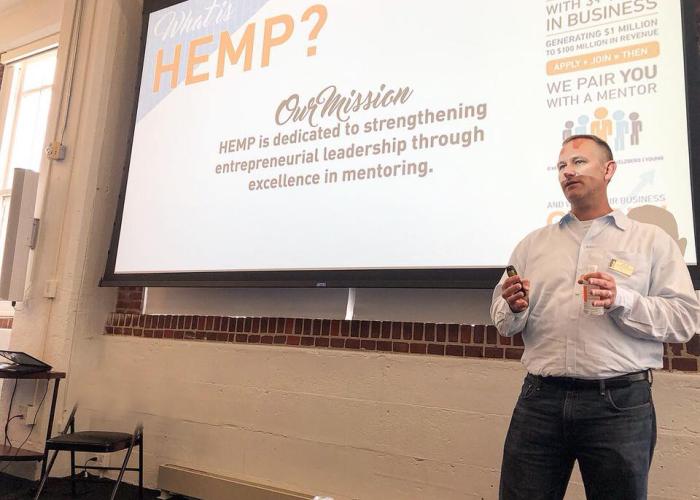 3-Step Application Process
Step 1
Create a New Applicant Profile Using Your Current Email Address
This will allow you to save and logout of your application at any time and return later. When you are ready to continue, simply login and select the application you've started from the navigation menu.
Step 2
Login and Apply to Become a Mentee or Mentor
The applications are a multi-step process that take about an hour to complete. Be sure to have access to your organization's financial statements and business references before you begin.
Step 3
Complete the DISC Analysis
The DISC is intended to indicate the way you use your skill and abilities to accomplish tasks and adapt to demands upon you. You must complete the DISC before we can evaluate your Mentee or Mentor application.
>> Sole Ultimate Decision Maker of the business for a minimum of 3 years >> Business must generate around $1 million annual revenues (our greatest interest is a business poised for growth) >> Business must have a minimum of 5 full-time employees >> Applicant should have a desire to substantially grow the business >> Applicant displays internal and external integrity >> Willing to invest the time to meet a mentor a minimum of 2 times per month and attend 75% of events
>> Veteran business owner or top level executive >> Desire and ability to serve as a mentor for a CEO in Kansas City metro area >> Willing to openly share business knowledge - both successes and failures >> Willing to commit to meeting with a mentee at least twice per month >> Willing to commit to attend 50% of networking programs, including the annual Retreat (Approximately 1-2 events per month).